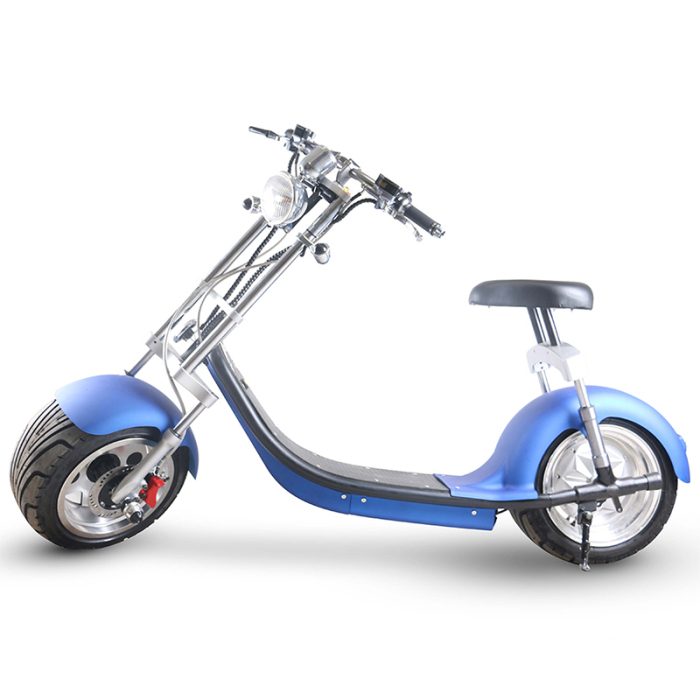 Why SC14 be the top recommended one?
Dogebos sc14 harley citycoco scooter attract customer when attend on fair, also it is stock in europe warehouse, shipping time to europe country only take 1-7 days, and taxes/custom duty was paid too.Dogebos sc14 harley citycoco scooter passed EEC/COC , customer can drive it on road legally, his simple parameter is belowed: 1200w 60v 20ah with removable battery, full aluminum alloy frame and wheel rim, please send us email freely to get a sample to try!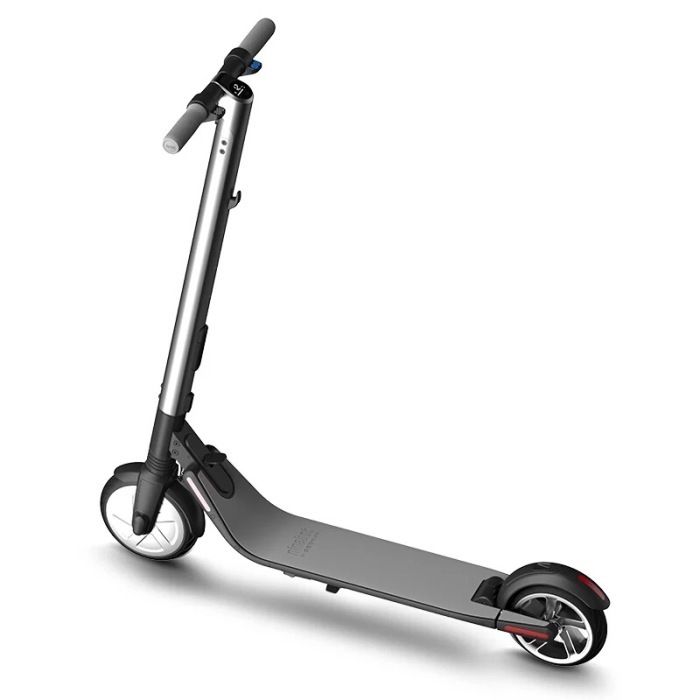 Where to buy original Segway ninebot electric sooter?
We are supplying original segway ninebot electric scooter, ie. ninebot segway es2, ninebot segway es4,ninebot Z10 electric unicycle,ninebot segway go kart,ninebot mini plus, also the newest model, ninebot hover e skate: W1.
For europe customer, we can ship to your door in 1-7 days by express! Taxes,custom duty was paid too!
How many harley citycoo we are producing?

Your cart is currently empty.